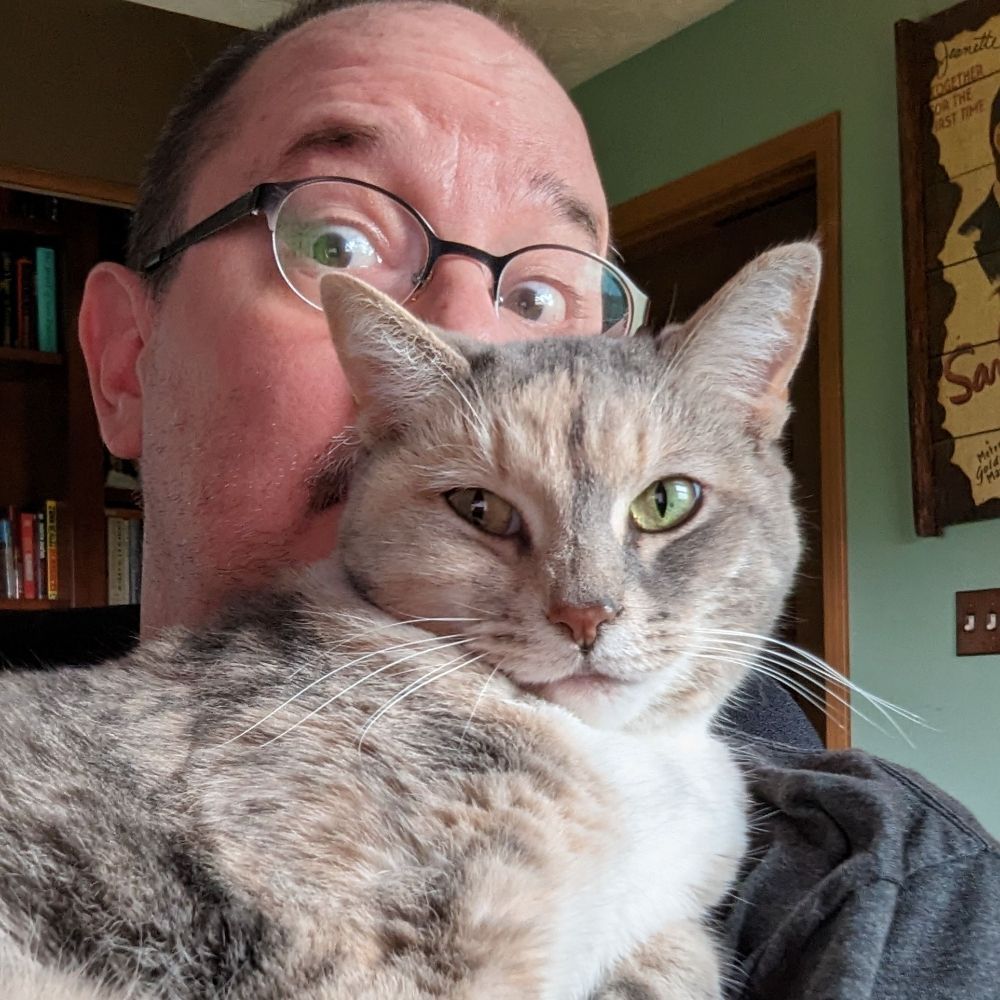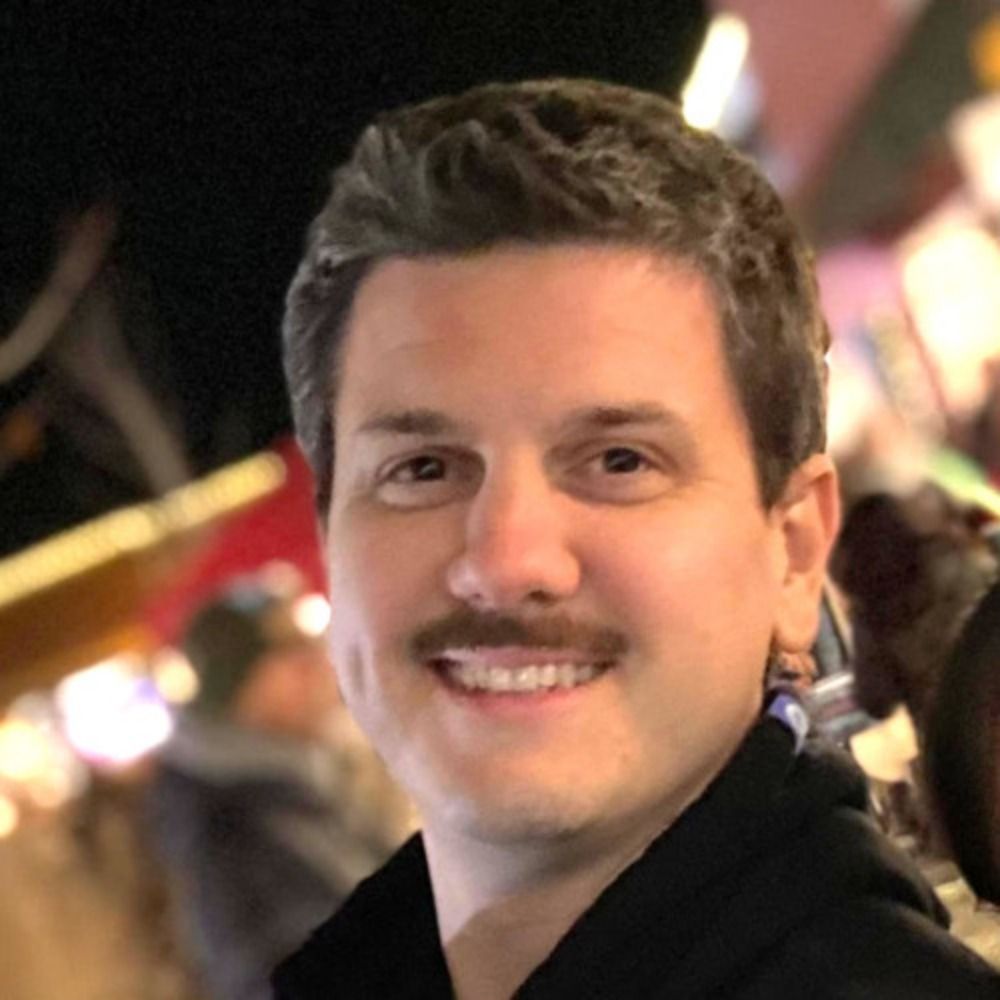 Hi Jake . Why is Bluesky sending an invitation code again to the email addresse registered in my account?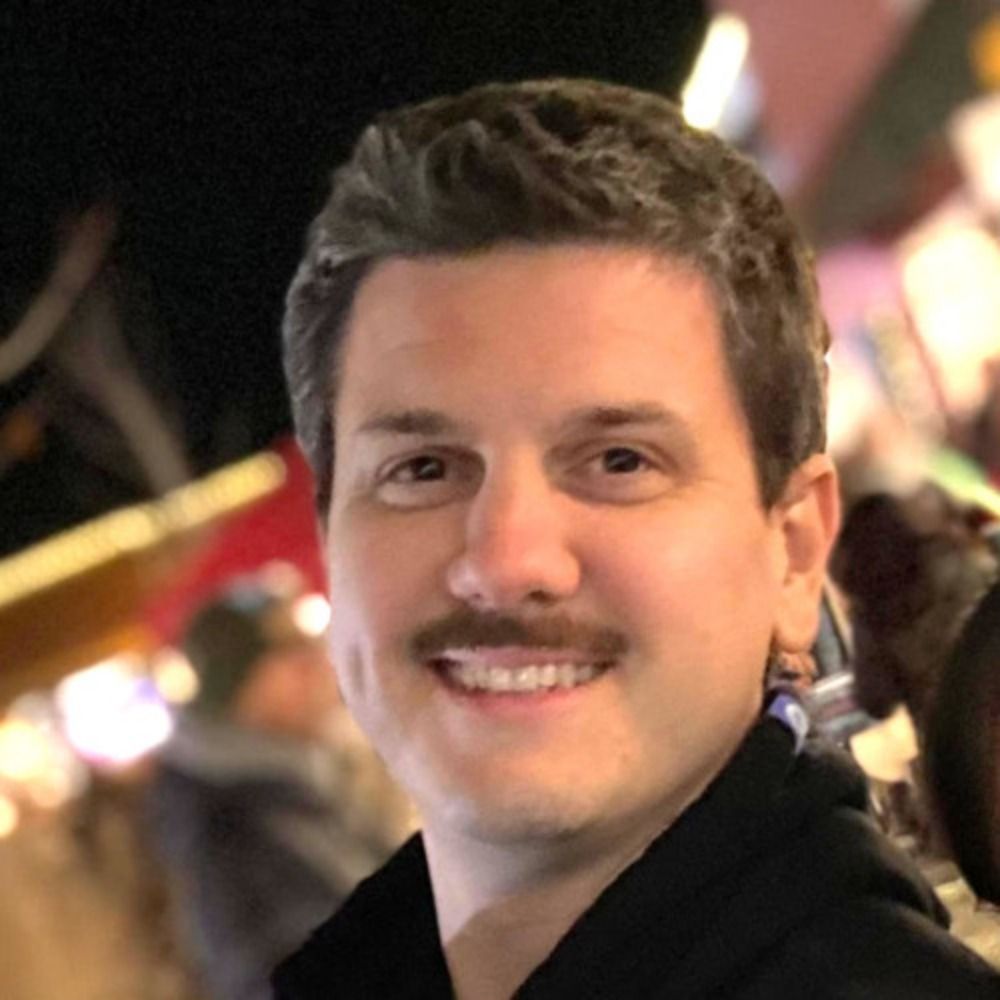 Just in case you wanted an extra one! (really just because we didn't filter!)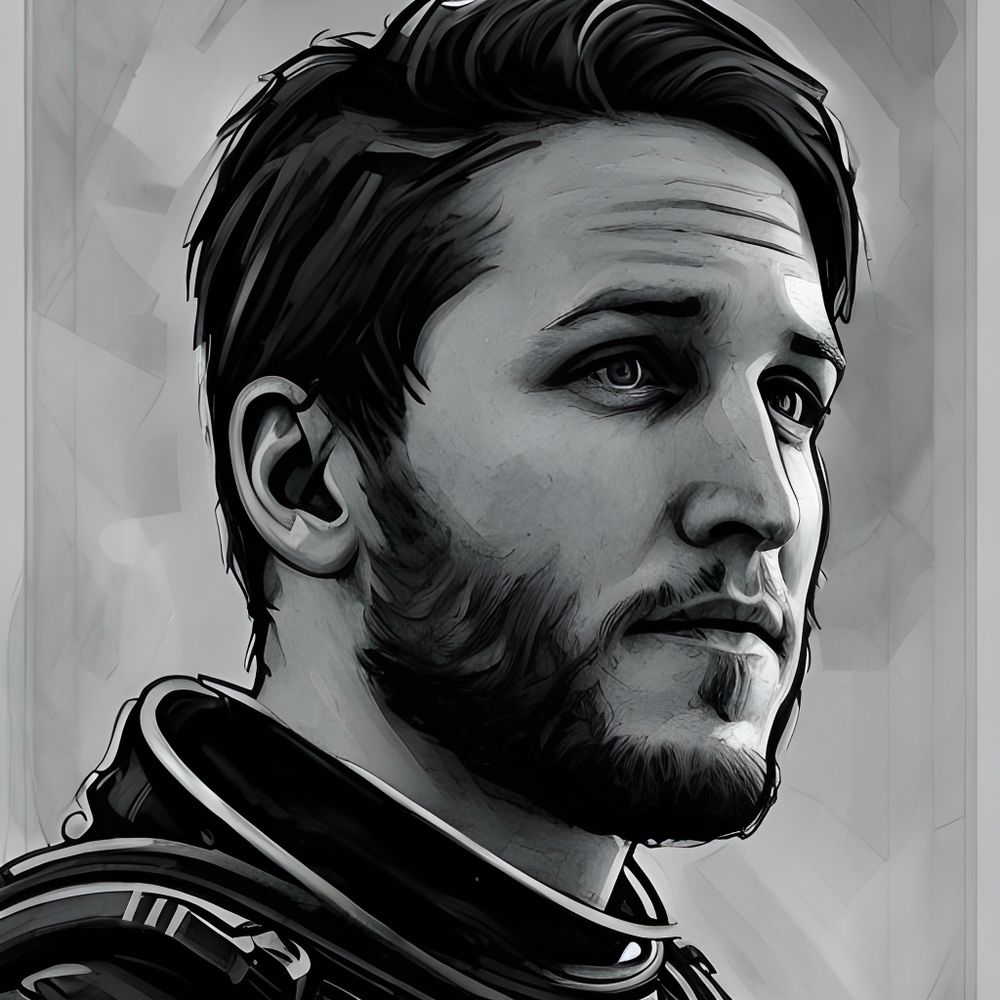 Hey Jake, quick q. When do I get another invite code? I read it was supposed to be weekly but I haven't received one yet.
You will receive an invite code within 10 days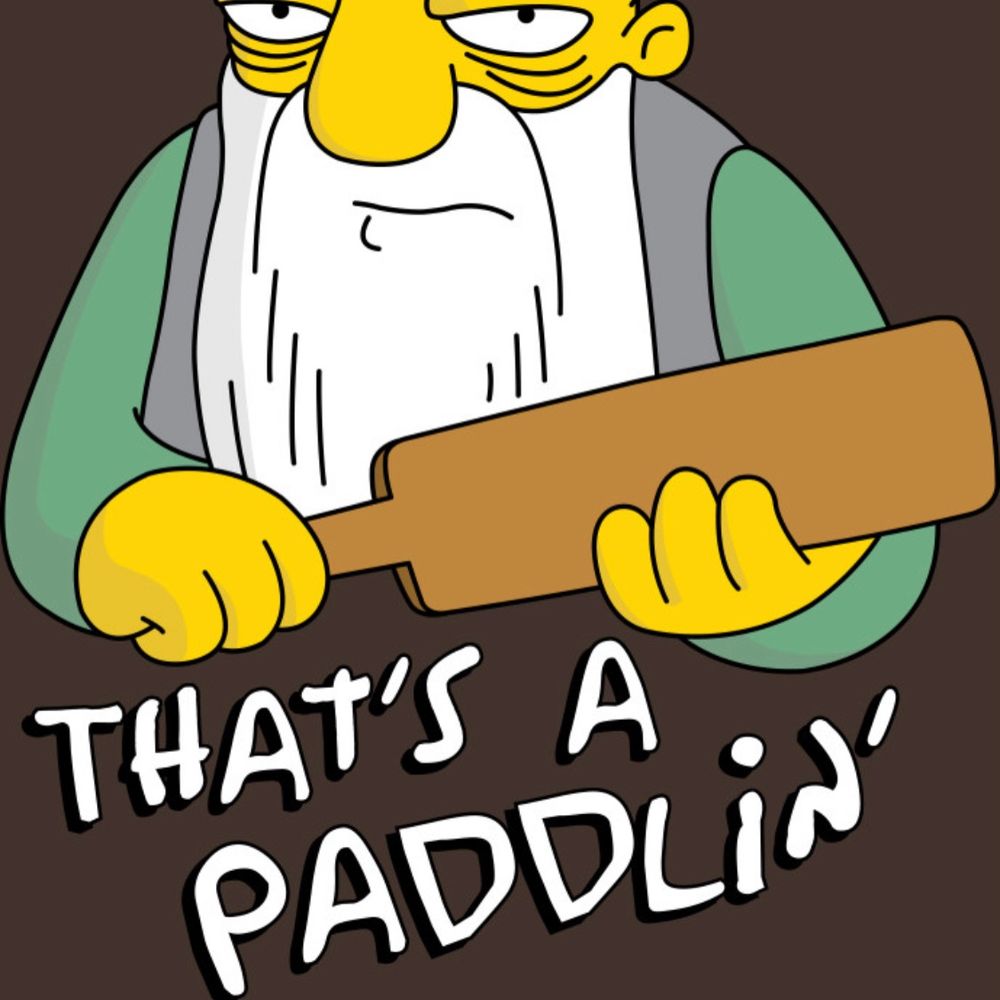 I received two codes for the same e-mail-address. 🤔
I think it was sent to all Email addresses that were previously on the waiting list
I guess mine was registered twice then. I'll just pass them on, I guess.
Yes. It was a little late. but thanks